You have no time for exercise. You can't continue severe training.
MOTECARE provides you with relaxing and efficient muscle training while you do other things.
You can lead a normal life, work, do household chores, and go out while using MOTECARE.
Simple operation and comfortable attachment mean you can use MOTECARE anytime, anywhere.
In pursuit of the essence of muscle training effects.
Muscle contraction by low-frequency electrical stimulation.
An EMS (electrical muscle stimulation) device is an exercise machine that contracts muscles by means of low frequency electrical stimulation.
Rather than the brain transmitting signals to the muscles, the device transmits electric signals directly to the muscles.
The wide electrode surface area means that a wider area of your body is stimulated.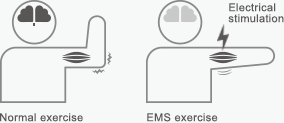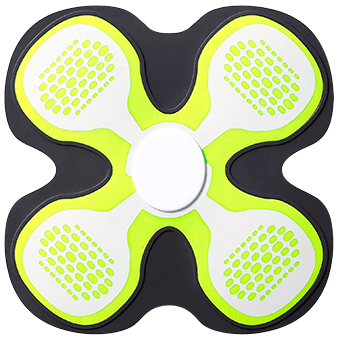 MOTECARE is a user-friendly cordless rechargeable system.
MOTECARE is rechargeable,* with a built-in lithium-ion battery. Because the controller is built into the thin, cordless main unit, the MOTECARE provides simple and easy training anytime, anywhere.
* It can be recharged about 500 times. This is an approximation based on our test results.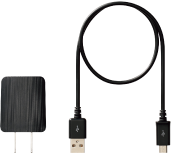 MOTECARE is made of a thin, soft silicon material, and fits perfectly to your body.
The main unit is made of a thin, soft silicon material.
MOTECARE does not shift easily when you move, and fits comfortably so that you are not even aware you are wearing it.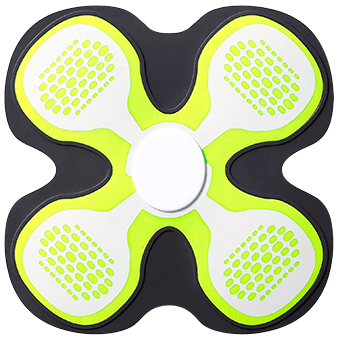 A versatile range of training patterns and strength levels
MOTECARE provides hands-free training that automatically switches between finely tuned vibration patterns, preventing muscle habituation and providing effective training.


How many times can I use the product per day?

You can use it twice per day for each location. When using the product in the same location, allow about a one-hour interval before using it again. Otherwise, muscle fatigue may occur.
If you feel any irregularity in your body or skin, stop using the product immediately and consult a doctor.
Can the product be used anywhere on the body?

Do not use this product close to your heart, head and face, eyes, around your neck, and in your genital area.
Failure to do so may result in an accident or poor health.
Is this product available for use in pregnancy?

Please consult a doctor.
If any of the following conditions apply to you, consult a doctor before using this product:
(1) acute disease;
(2) malignant tumor;
(3) infectious disease;
(4) pregnancy, menstruation, or immediately after having given birth;
(5) cardiac disorder;
(6) fever;
(7) slight anemia;
(8) abnormality (infection, wound, etc.) in the skin of the area to be exercised;
(9) abnormal blood pressure;
(10) when requiring rest or when feeling very ill;
(11) acute pain disorder such as spine fracture, ligament rapture, or torn muscle;
(12) perceptual disorder due to severe peripheral circulatory failure such as diabetes;
(13) cosmetic surgery or breast implants;
(14) feelings of physical discomfort other than the above.
What strength level is suitable?

Set the strength level low when using this product for the first time. When you become accustomed to the lower levels, gradually increase the strength level.
Is the battery replaceable?

Battery replacement is not supported. Although in general the battery can be charged up to about 500 times, this does not mean that the product will become unusable immediately beyond this count.